The coolest sports equipment for people with disabilities
"A love of movement and of life itself... back in 1982 that's what drove me, a wheelchair user myself, to develop the first prototypes for sports equipment designed especially for people with disabilities. After 30 years, this vision has become a reality for me and my team. Today we offer Europe's finest range of high-end equipment for pro and amateur athletes... from custom-built monoskis and off-road chairs to paraskis and our offroad handicapped bikes".
Alois Praschberger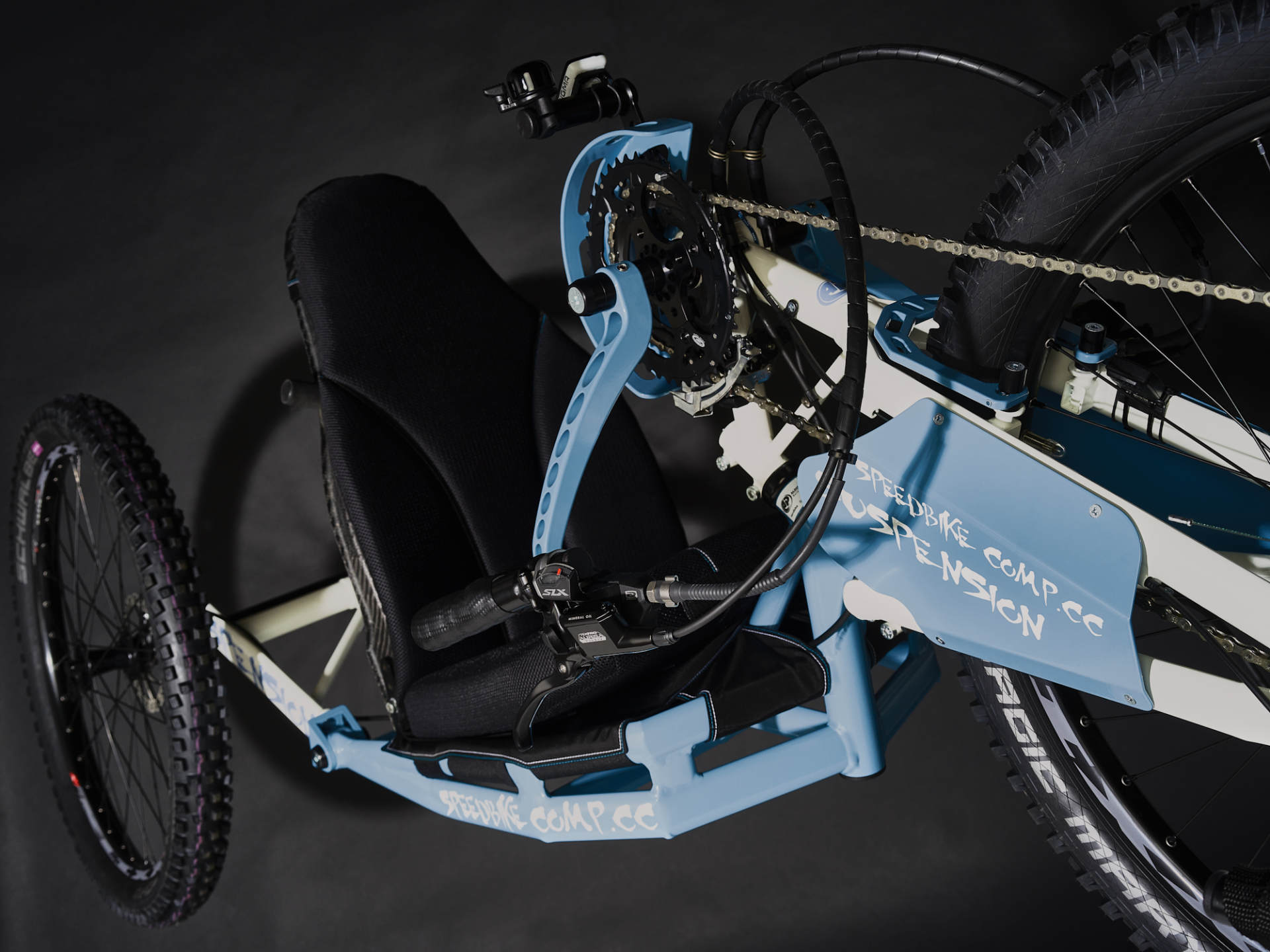 Summer. Winter. Doesn't matter. Always barrier-free and maximum fun.
Our workshop draws on a tremendous pool of expertise and high design standards to create the finest racing, sport and leisure equipment for anyone who feels a disability is no reason to stop entering sporting events or enjoying movement. Our products are always on the qualitative and functional state-of-the-art — and are customised based on the user's degree of immobility. As such, each one is literally unique.
Hot metal for true superhumans.
We are tinkerers, technicians and users. And we want sporting equipment for people with disabilities to look cool. Because extraordinary people deserve extraordinary solutions. Why not call this piece of equipment Bullet, or that one Challenger — to help people grasp more quickly just how much we love what we do... and that we have some serious hot metal in our catalogue.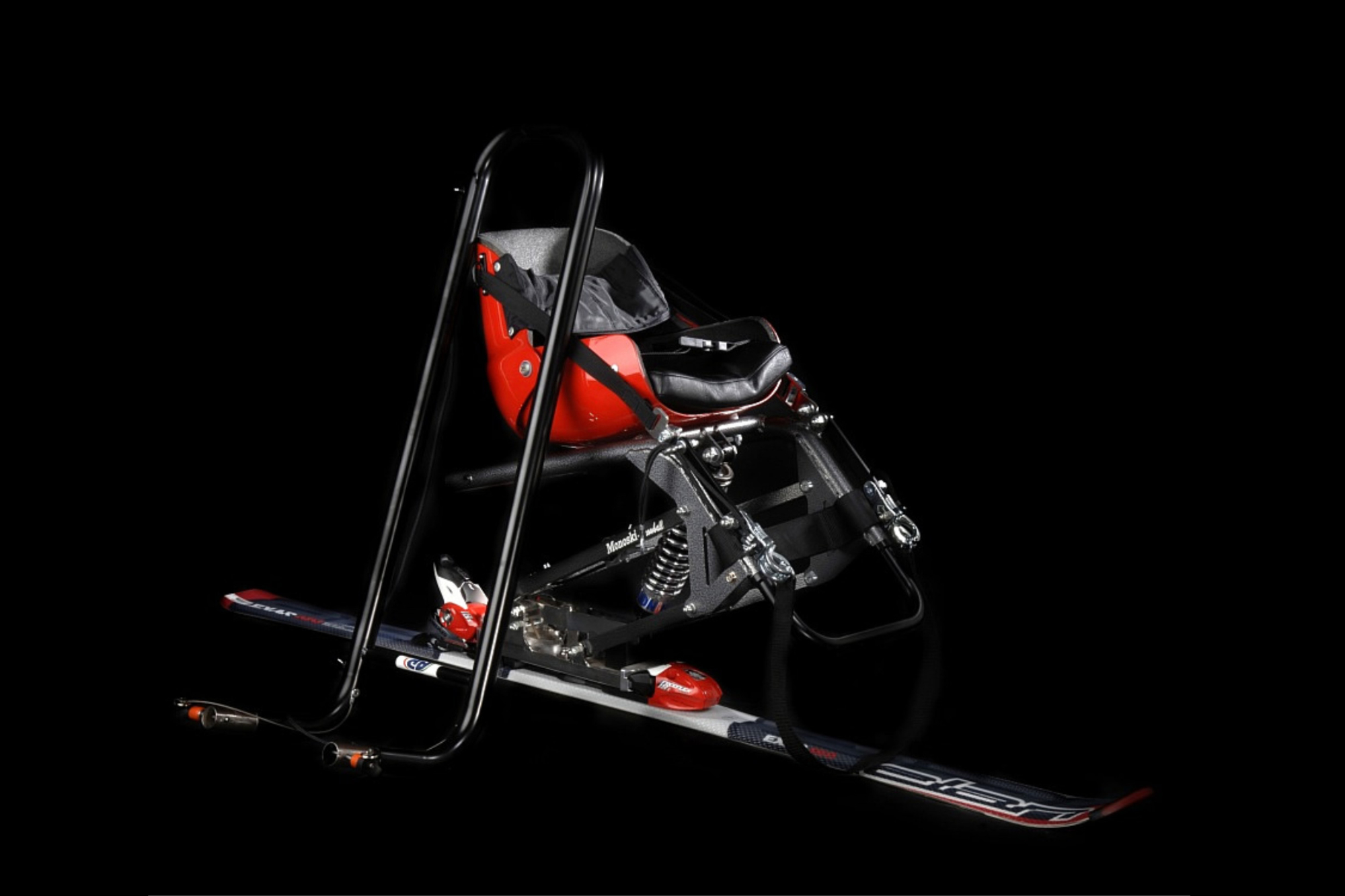 Follow us on Instagram and Facebook
Gorgeous views, fresh powder and the pure thrills of giving in to the downhill rush – our custom monoski makes it no problem. Whether you're a beginner or a pro, a monoski with our new "Easy Up" system…
Read more...